WSQ invites all those with an interest in making, preserving or simply viewing quilts, to join.
Annual dues of $25 are payable in January of each year. Non-members are welcome to attend our meetings, but we do charge a $10 admission fee at the door to help defray the costs of our speaker and workshop program. Should you decide to join after paying the admission fee, the $10 will be applied toward your new membership.
If you would prefer to pay by check or cash, please use this printable form.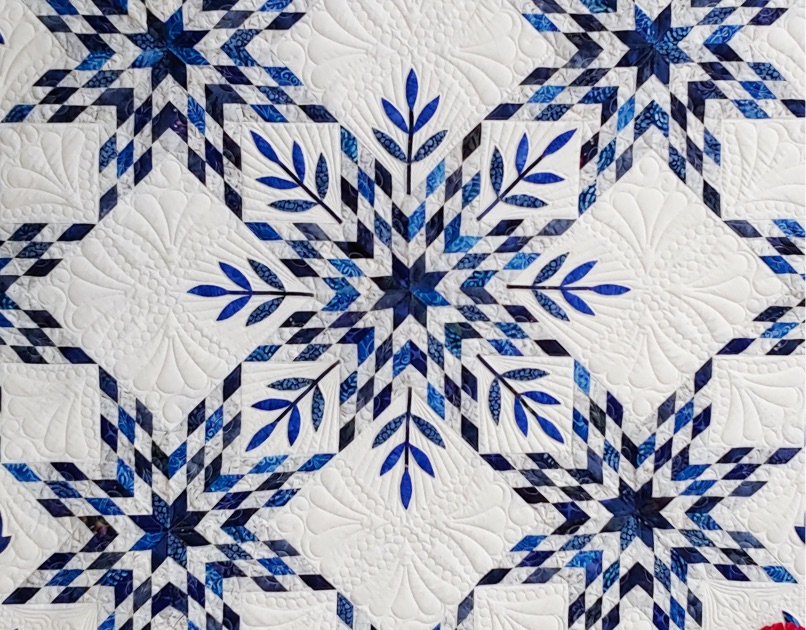 Renew Your Membership or Become a New Member
If you've been a member in the past, or are new to quilting, please consider joining our quilting community