Have you thought about meeting others and having fun by being a WSQ volunteer?
The benefits of being a volunteer are numerous. Volunteers have fun, are involved in the quilting community, and are constantly engaged in meeting others through social events.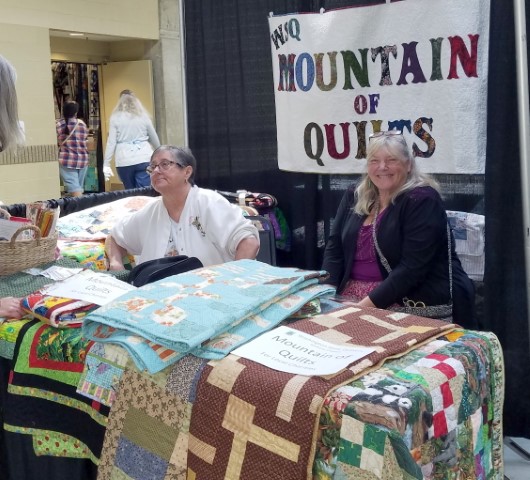 Current Volunteering Opportunities
Have an idea of which committee you would like to volunteer on? We would love to have you as a part of our team!