September 28, 2023 - 1:00pm
Krista has been teaching sewing and quilting lessons for more than twenty years. Her work has been featured in quilting magazines, published by Martingale Press, and hung in prominent quilt shops around the country.
We had so much fun with the Mug Rug Swap in 2022 that we're going to continue the fun with a little twist. In 2023 WSQ is having a seasonal Pin Cushion Swap! You can never have too many pin cushions! 
October 20-22, 2023
Spokane County Fair & Expo Center
Quilt registration has closed.  If you need to withdraw your entry, please contact quiltshowreg@wsqspokane.org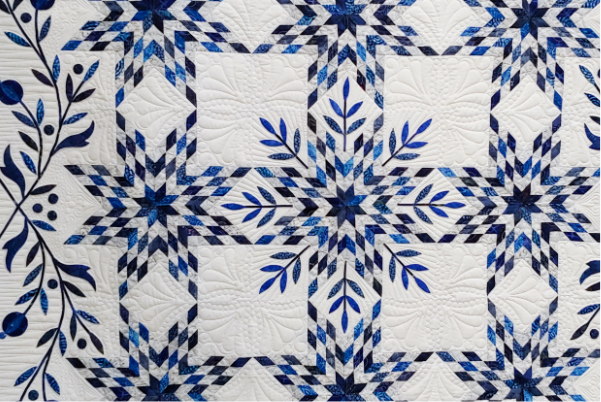 Our Mission is to promote and enhance the art of quilting and quilt making by exhibitions, lectures, and workshops offered to the organization membership and the general public. It is to foster the conservation and preservation of quilts and increase public awareness and appreciation of quilts through our Quilt Show.
The benefits of being a volunteer are numerous. Volunteers have fun, are involved in the quilting community, and are constantly engaged in meeting others through social events.
Some of our committees include:
Charity Central
WSQ's Interstate Fair Booth
Library
Quilting Bee
Small Groups
Website Committee
Quilt Show
and more…