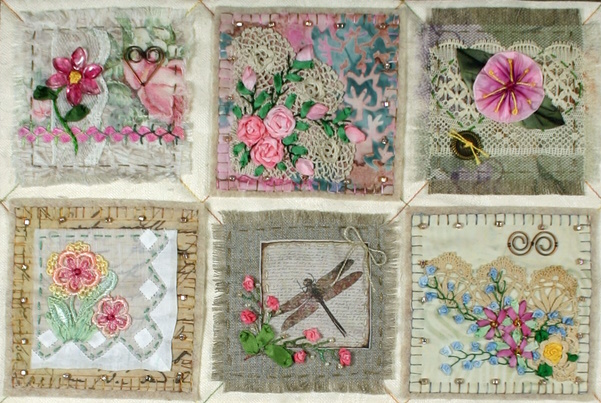 For twenty years Shelley has been creating Cathedral Window Quilts entirely by machine. The technique uses three-dimensional piecing to construct the top and during quilting the bias folds are rolled and stitched in place to create a finished quilt.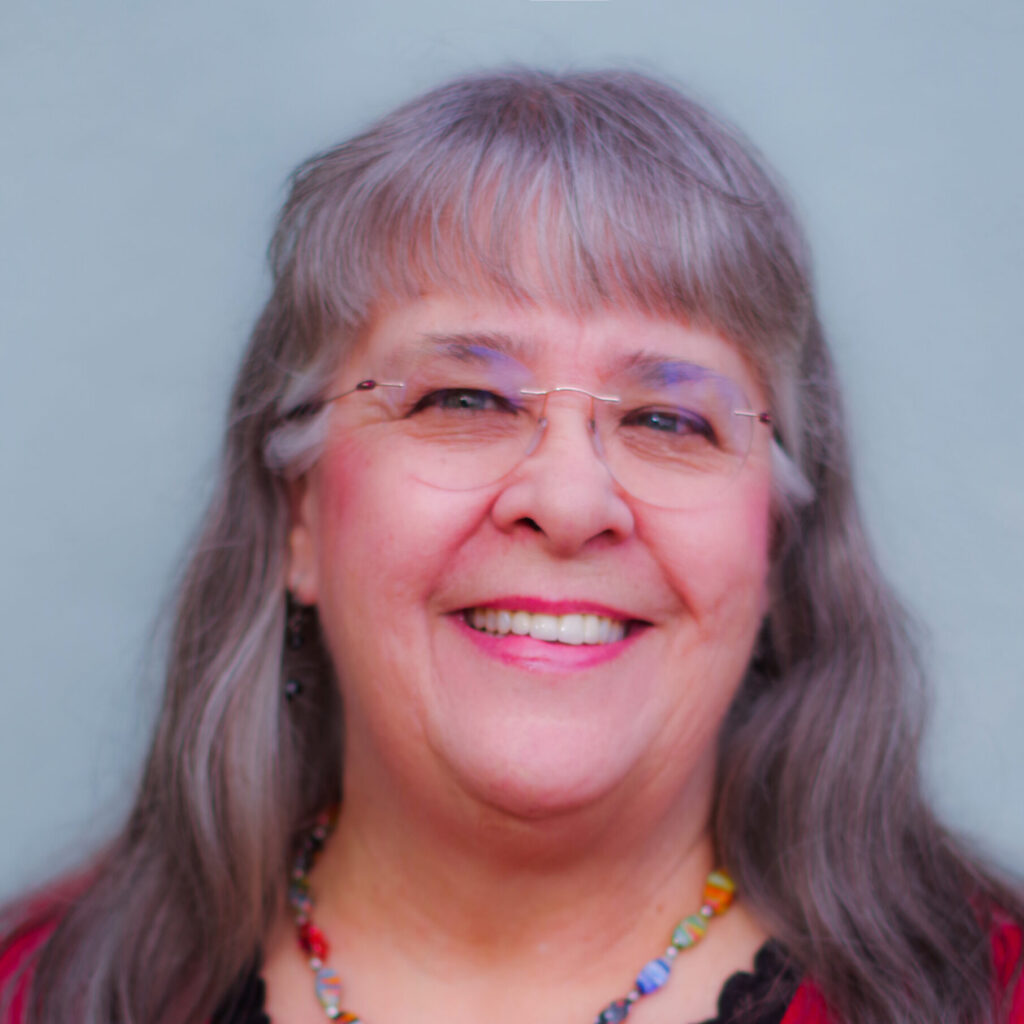 October 26-29 | Glacier Camp | Lakeside, MT
Come with us on an adventure-filled long weekend sure to send your quilting cup overflowing ahead of the holiday sewing season! We'll be taking a chartered bus on a scenic drive to Lakeside, Montana, checking out some of Montana's best quilt shops along the way!
October 20-22, 2023
Spokane County Fair & Expo Center


Quilt registration opens Thursday, April 27
We had so much fun with the Mug Rug Swap in 2022 that we're going to continue the fun with a little twist. In 2023 WSQ is having a seasonal Pin Cushion Swap! You can never have too many pin cushions! 
WSQ will be hosting a Mystery Quilt project. For those unfamiliar with mysteries…a supply list of fabric needed is provided. Then, at various intervals, individual clues, as to how to cut and/or sew the pieces are released. No one knows what it will look like until the end…hence the mystery! Even though everyone is using the same pattern, the fabric choices create tops that are all unique.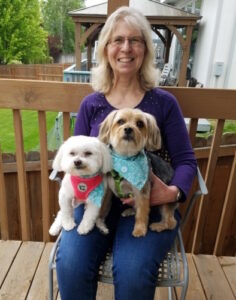 We are saddened to announce the passing of Sheryl Anderson on February 12.  Sheryl was an active member of WSQ, most recently co-chairing the Charity Central committee.  She will be missed.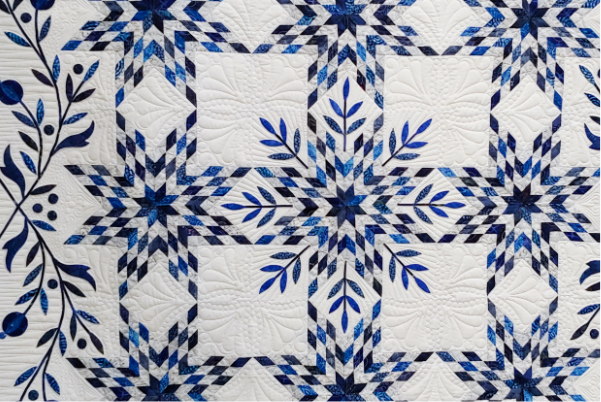 Our Mission is to promote and enhance the art of quilting and quilt making by exhibitions, lectures, and workshops offered to the organization membership and the general public. It is to foster the conservation and preservation of quilts and increase public awareness and appreciation of quilts through our Quilt Show.
The benefits of being a volunteer are numerous. Volunteers have fun, are involved in the quilting community, and are constantly engaged in meeting others through social events.
Some of our committees include:
Charity Central
WSQ's Interstate Fair Booth
Library
Quilting Bee
Small Groups
Website Committee
Quilt Show
and more…