Our dear friend and fellow quilter, Ginny Muench, passed away on October 12, 2021. Services were held at St. Anne's Catholic Church, Medical Lake, WA on October 16.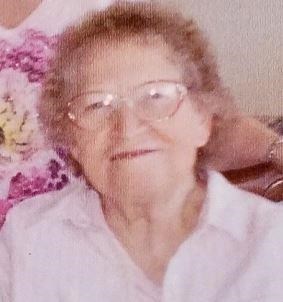 The 2022 Shop Hop is scheduled for April 21-23!  Start gathering your friends and planning your route.  We will update the Shop Hop page as we work out all the details.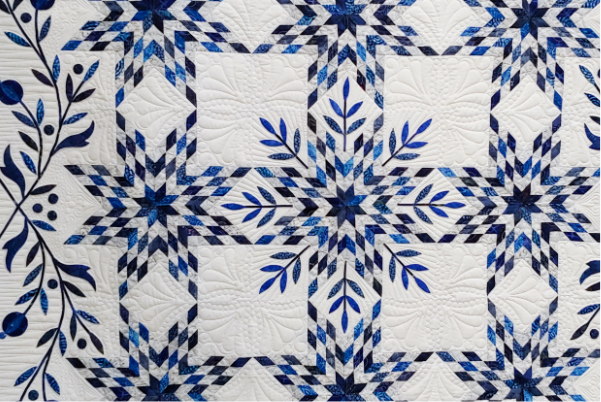 Our Mission is to promote and enhance the art of quilting and quilt making by exhibitions, lectures, and workshops offered to the organization membership and the general public. It is to foster the conservation and preservation of quilts and increase public awareness and appreciation of quilts through our Quilt Show.
The benefits of being a volunteer are numerous. Volunteers have fun, are involved in the quilting community, and are constantly engaged in meeting others through social events.
Some of our committees include:
Charity Central
WSQ's Interstate Fair Booth
Library
Quilting Bee
Small Groups
Website Committee
Quilt Show
and more…