January 26, 2023 - 1:00pm
Learn about Melissa's creative journey from growing up next door to a creative and resourceful grandmother in rural Manitoba to how she became addicted to quilting and ending where she is now. A trunk show filled with quilts and stories.
Thank you to everyone who volunteered to help with the quilt show.  It was a huge success and the quilts were fabulous! Thank you also to our wonderful vendors and all the attendees.  It truly was an extravaganza.
Stay tuned for pictures of the winning quilts and mark your calendar for next year's show: October 20-22, 2023.
WSQ is saddened to learn of the recent passing of Ed Schlittenhart of Ed & Jean's Quilt Shop in Deer Park.  Ed passed away on November 15, 2022.  A service will be held for him on December 4th at 11:00 a.m. at the Deer Park 7th Day Adventist Church, 809 S. Colville Road.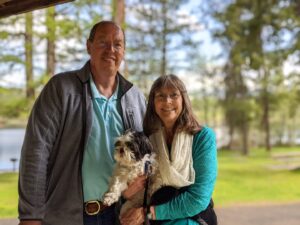 WSQ will be hosting a Mystery Quilt project. For those unfamiliar with mysteries…a supply list of fabric needed is provided. Then, at various intervals, individual clues, as to how to cut and/or sew the pieces are released. No one knows what it will look like until the end…hence the mystery! Even though everyone is using the same pattern, the fabric choices create tops that are all unique.
The fairs are over and the ribbons have been awarded.  Check out the beautiful winning quilts!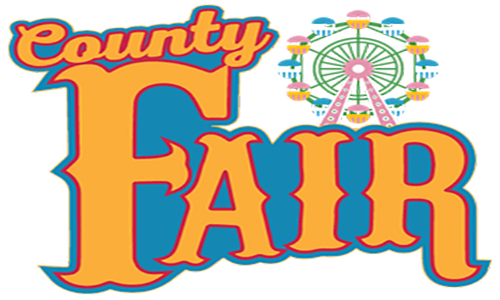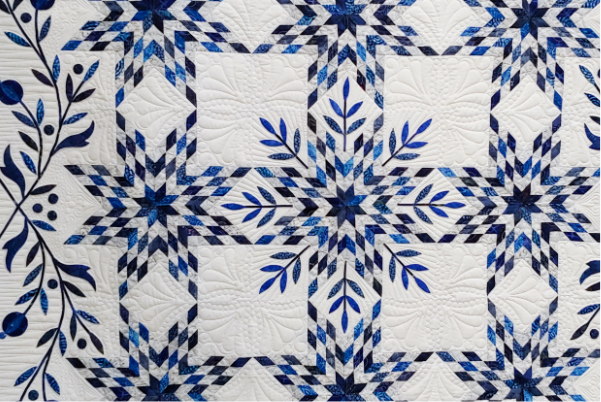 Our Mission is to promote and enhance the art of quilting and quilt making by exhibitions, lectures, and workshops offered to the organization membership and the general public. It is to foster the conservation and preservation of quilts and increase public awareness and appreciation of quilts through our Quilt Show.
The benefits of being a volunteer are numerous. Volunteers have fun, are involved in the quilting community, and are constantly engaged in meeting others through social events.
Some of our committees include:
Charity Central
WSQ's Interstate Fair Booth
Library
Quilting Bee
Small Groups
Website Committee
Quilt Show
and more…