WSQ will be hosting a Mystery Quilt project. For those unfamiliar with mysteries…a supply list of fabric needed is provided. Then, at various intervals, individual clues, as to how to cut and/or sew the pieces are released. No one knows what it will look like until the end…hence the mystery! Even though everyone is using the same pattern, the fabric choices create tops that are all unique.
Registration for the 2022 WSQ Quilt Show is now open.  You may enter up to 5 quilts.  The first 100 people to enter a quilt will receive a commemorative pin.  Registration closes August 7.
Summer means county fairs! Check out our list of local fairs and enter your quilts.  We will update the page as more exhibitor information becomes available. Even if you don't enter a quilt, go to one of the fairs to admire all the beautiful quilts!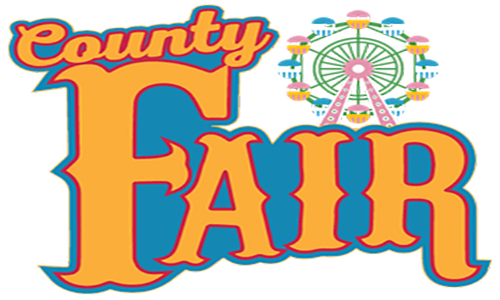 WSQ is saddened to learn of the recent passing of longtime member Judy Kauffman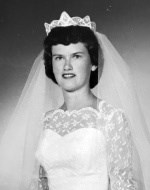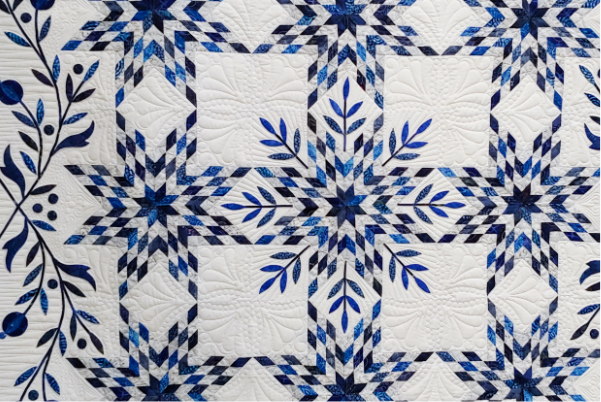 Our Mission is to promote and enhance the art of quilting and quilt making by exhibitions, lectures, and workshops offered to the organization membership and the general public. It is to foster the conservation and preservation of quilts and increase public awareness and appreciation of quilts through our Quilt Show.
The benefits of being a volunteer are numerous. Volunteers have fun, are involved in the quilting community, and are constantly engaged in meeting others through social events.
Some of our committees include:
Charity Central
WSQ's Interstate Fair Booth
Library
Quilting Bee
Small Groups
Website Committee
Quilt Show
and more…