Laura Heine began quilting over 35 years ago. The journey of quilting led to opening Fiberworks, her quilt shop in Billings, Montana. She has also designed over 50 lines of fabric, has her own collection of threads, and her current obsession is making collage quilts!
Grab your friends and join the Charity Central "20 in 2020" Challenge!  Make and donate at least 20 quilts to Charity Central this year.  Register your team at the January meeting.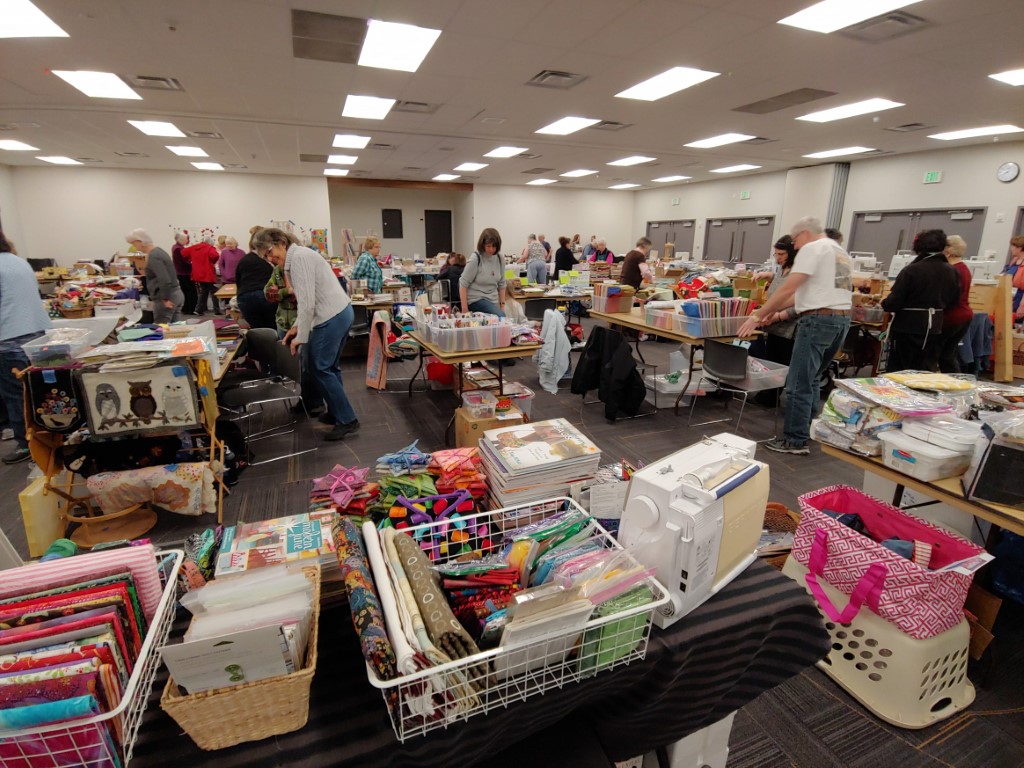 The annual WSQ Yard Sale is just around the corner.  Join us at Spokane Falls Community College to shop, sell, or both!
Each year, WSQ's annual three-day quilt show highlights the work of several hundred local and regional quilters. The quilts include traditional, modern and art quilts. We invite a regionally recognized quilter to share their expertise.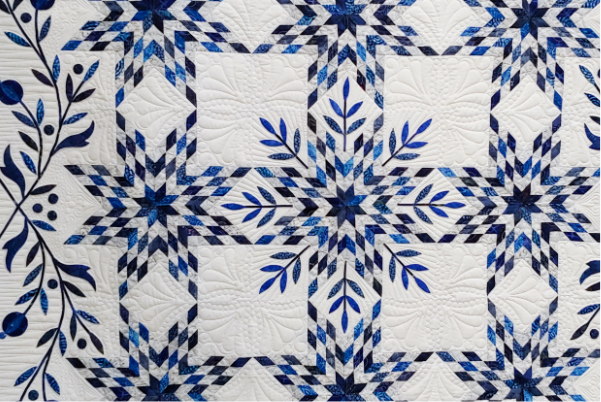 Our Mission is to promote and enhance the art of quilting and quilt making by exhibitions, lectures, and workshops offered to the organization membership and the general public. It is to foster the conservation and preservation of quilts and increase public awareness and appreciation of quilts through our Quilt Show.
The benefits of being a volunteer are numerous. Volunteers have fun, are involved in the quilting community, and are constantly engaged in meeting others through social events.
Some of our committees include:
Charity Central
WSQ's Interstate Fair Booth
Library
Quilting Bee
Small Groups
Website Committee
Quilt Show
and more…