Krista Moser is the creative force and inspiration behind The Quilted Life. A quilting and fiber arts enthusiast, she started sewing at 8 years old sneaking off to the sewing machine during her Mom's nap time.
Global Quilt Connection Virtual Sampler Platter
Once again the Global Quilt Connection Virtual Sampler Platter will be available free to all members of WSQ on October 2nd and 3rd. An email will be sent out with the invitation to all those with paid memberships for WSQ. Eighteen teachers will be demonstrating a wide range of methods, techniques and projects. REMEMBER*** the flyer shows 3pm – 6pm EASTERN time. We may view the virtual workshops from NOON – 3pm PACIFIC time.
If you are not familiar with Zoom, get together with others who are and learn this valuable tool for accessing any number of opportunities.
2021 Quilt Show Cancelled
We regret to inform you that the 2021 WSQ Quilt Show has been canceled by the board due to the lack of volunteers and increase in Covid cases.
Thank you for interest in attending our show. We hope to see you next year.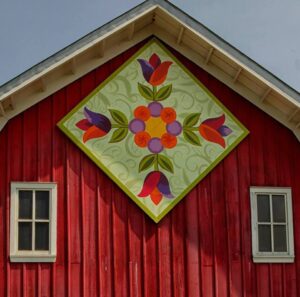 With the cancellation of this years quilt show we have a Mini Quilt Show in the works just for you. It will be held on October 15 and 16, 2021. 
Inland Northwest Shop Hop
Thank you to everyone who participated in the 2021 Shop Hop! We hope to see you again next year.
Many of the local county fairs were back on this summer, and WSQ selected a winner at each fair.  WSQ has been awarding ribbons at local fairs since 2003.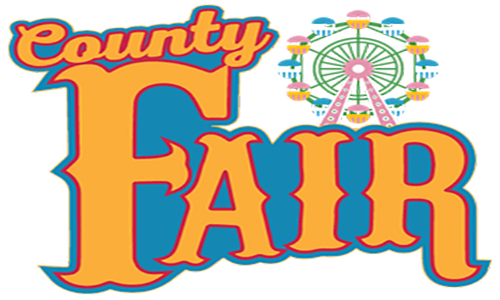 Grab your friends and join the Charity Central "20 in 2020" Challenge! 
Over 80 quilts were collected at the January meeting and 49 teams registered.
And rumor has it that 2 groups have another 25 quilts ready to turn in…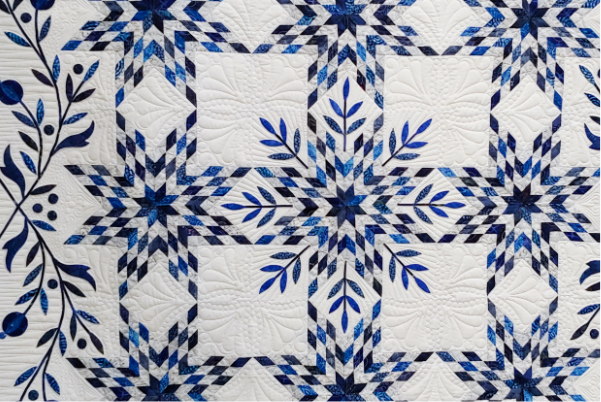 Our Mission is to promote and enhance the art of quilting and quilt making by exhibitions, lectures, and workshops offered to the organization membership and the general public. It is to foster the conservation and preservation of quilts and increase public awareness and appreciation of quilts through our Quilt Show.
The benefits of being a volunteer are numerous. Volunteers have fun, are involved in the quilting community, and are constantly engaged in meeting others through social events.
Some of our committees include:
Charity Central
WSQ's Interstate Fair Booth
Library
Quilting Bee
Small Groups
Website Committee
Quilt Show
and more…