There is always something going on at WSQ.  To get the most from your WSQ membership, participate in our many activities, volunteer for a committee, share your love of quilting, and make lasting friends.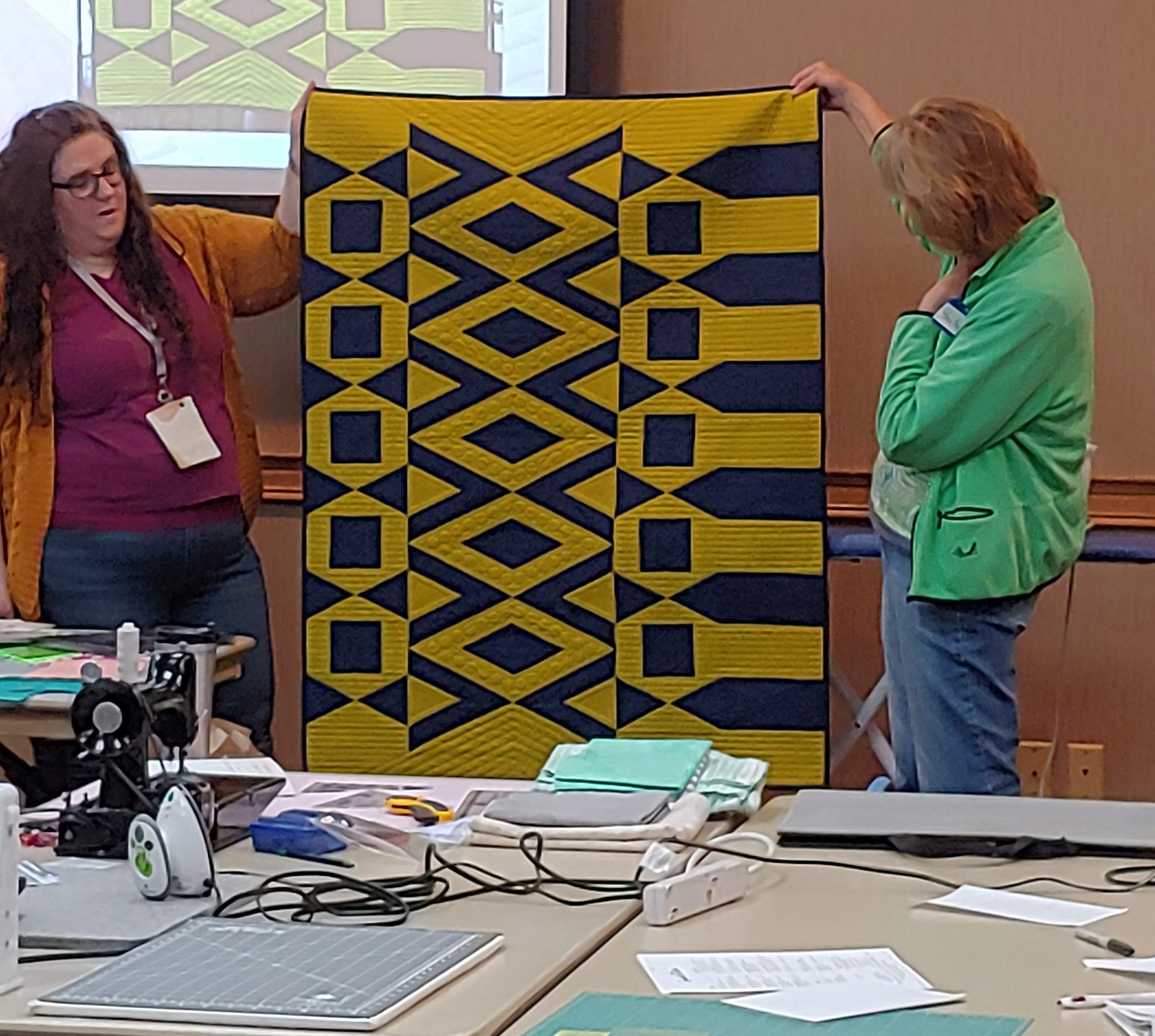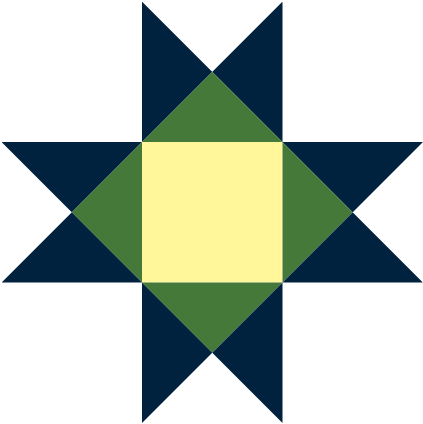 Block Exchange
Make the block published in the newsletter and enter in the raffle to win the blocks each meeting.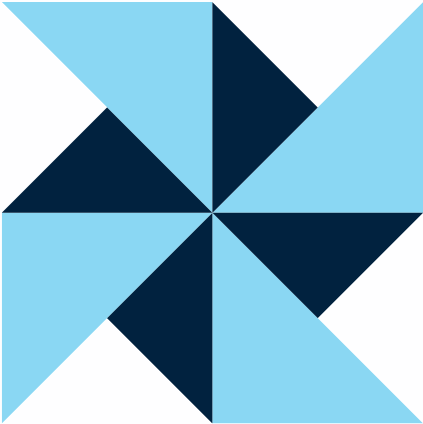 Bus Trips
Make new friends on bus trips to nearby quilt shops or participate in a quilting retreat.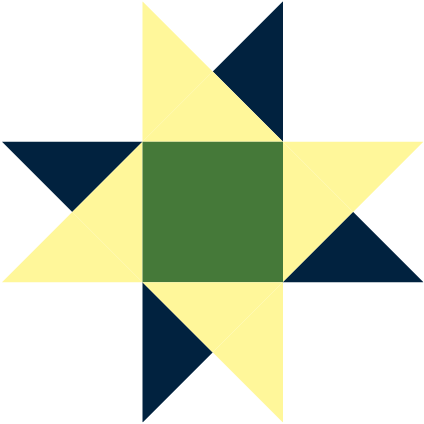 Donate quilts to local charities or help with cutting, sorting and kitting fabrics for quilts. Pick up a kit at the next meeting!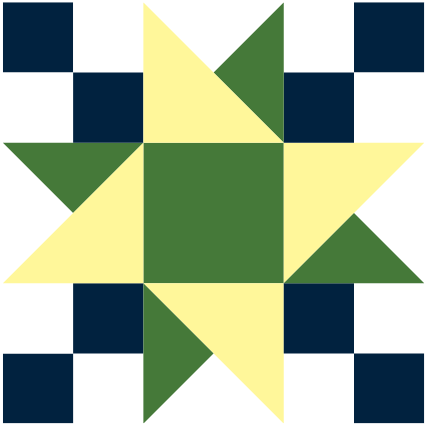 WSQ has been awarding ribbons at Coeur d Alene, Clayton, Colfax, Colville, Davenport, Moses Lake, Republic, Rockford, Ritzville, and Spokane fairs since 2003.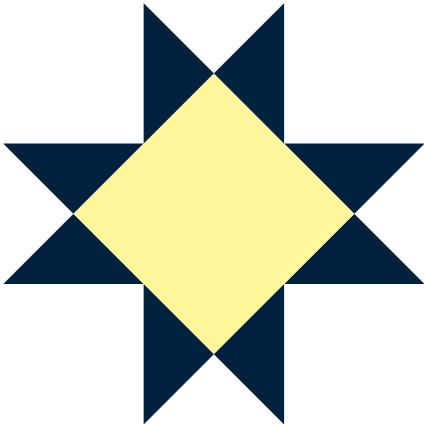 Finance
The Finance Committee manages the WSQ budget and audits the accounts.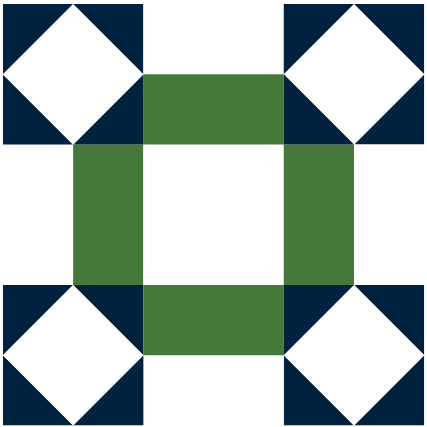 Historian
The Historians make scrapbooks every year of WSQ meetings, events and activities.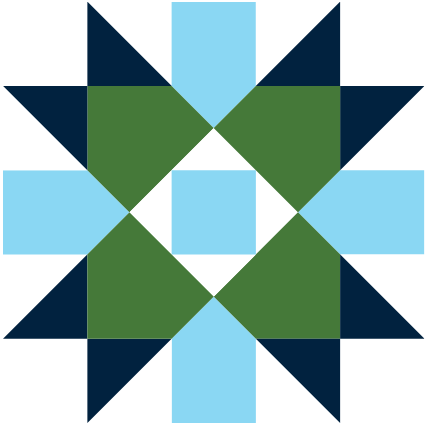 Hospitality
Hospitality hostesses help keep the general meetings running smoothly.
Library
The Library loans and sells quilting books and magazines. Check some out at the next meeting!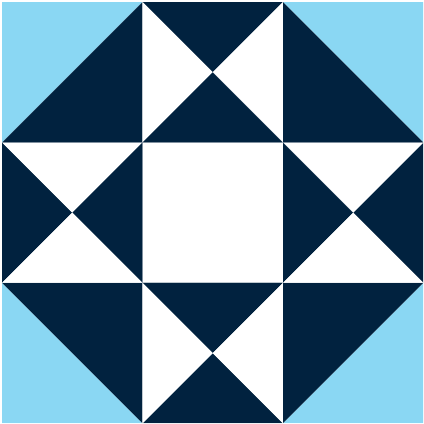 The Membership committee welcomes new members, tracks member signups and renewals, and creates name tag kits.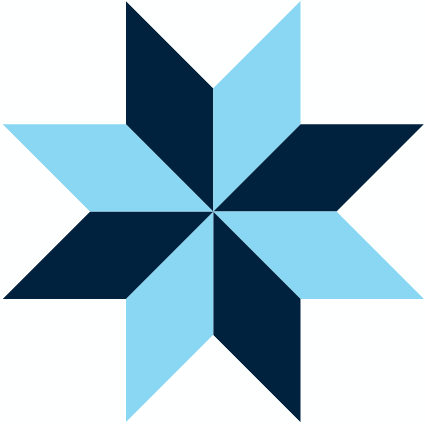 Nominations
The Nominations committee gathers names for upcoming board elections and vacant committee chairs.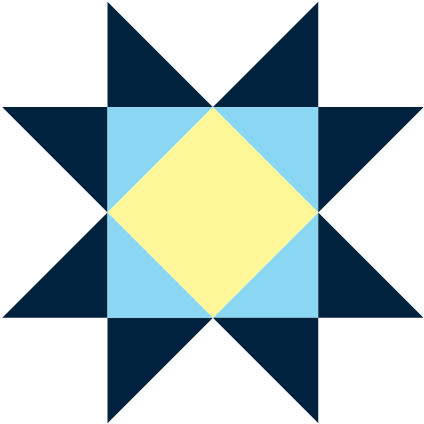 WSQ brings in national and local quilting professionals for trunks shows and lectures at the general meetings. Full-day workshops teach you new quilting techniques.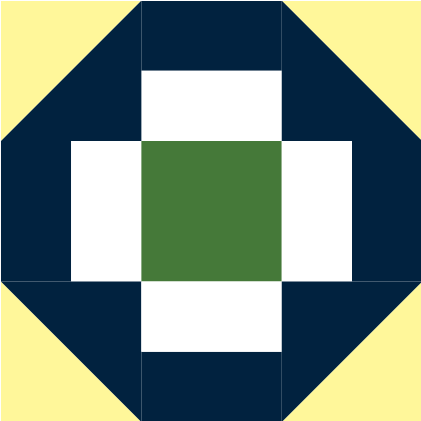 Public Relations
Promote the WSQ quilt show, the art of quilting, and other WSQ activities in the community.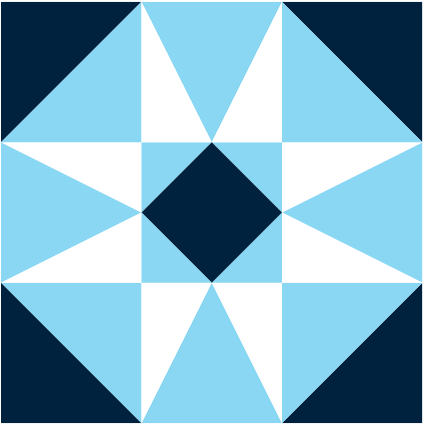 Quilting Bee
Attend the quarterly Quilting Bees for a fun filled day of quilting, potluck lunch and socializing.
The annual quilt show exhibits over 500 quilts and is put on completely by volunteers. Enter your quilts, volunteer, and enjoying shopping at the many vendor booths.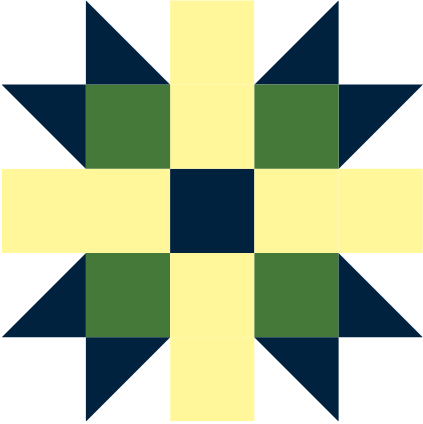 Visit regional quilt shops during the annual Shop Hop for special patterns, promotions and prizes.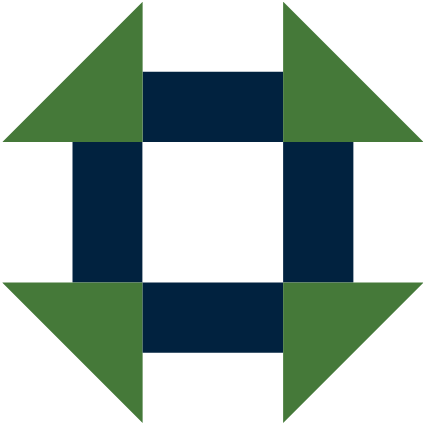 WSQ depends on volunteers to keep the organization running. The Volunteer coordinator helps committees find volunteers.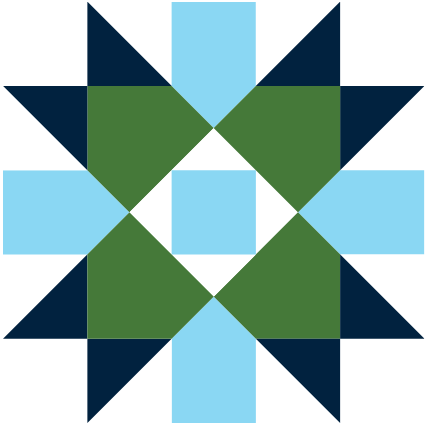 Website
Visit WSQ's state-of-the-art website to stay abreast of the latest WSQ news and events.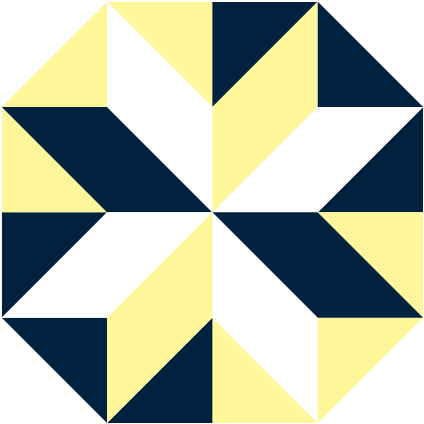 Yard Sale
The annual yard sale is a great place to buy and sell quilting related items. Clean out your stash and make a few dollars!
Have an idea of which committee you would like to volunteer on? We would love to have you as a part of our team!